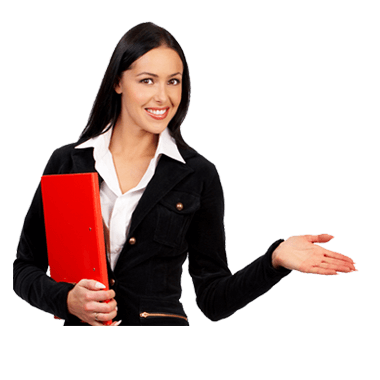 Our agency is committed to helping you through every step of your journey to becoming parents. We provide legal support, guidance, care and compassion to all of our clients.
Steps for surrogacy process are the following:
1If you choose to work with us, please download and sign a Service Agreement with us.
2Send us your medical information, tests and sperm tests. We will forward your medical history to the clinic and the doctors will check your tests. You will also need to prepare documents necessary for the program (contact us for more information).
3Then you need to sign a contract with our agency and pay the initial fee to start the process.
4We will arrange an appointment for you in our partner clinic. You will come to the appointment to meet the doctor and do full medical examination before the program. You will need to stay in Kiev up to 2 days.
5We will send you up to 3 profiles of surrogate mothers and egg donors. When you choose the candidates and the doctor approves them, we will test the potential candidates as the tests are valid for 1-3 months only.
6When all tests are ready we will prepare an agreement with the surrogate mother and all necessary paperwork for the process, get all notarized and submitted to the clinic. The clinic prepares the contract, then you'll need to wire the costs for IVF program directly to the clinic.
7The doctor starts preparing the surrogate and egg donor for the procedures. They will receive medications to synchronize their cycles which may take up to 2 months.
8The egg donor is stimulated and the Intended Father will need to come to the clinic for puncture to fertilize the eggs or the clinic will use his frozen sperm.
91-2 embryos will be transferred to the surrogate on the 5 day.
10Pregnancy test in 2 weeks. If everything works out, we'll email you all the tests of the surrogate mother monthly.
11First ultrasound of the surrogate in 12 weeks.
12Second ultrasound - 18-19 weeks.
13Surrogate mother is transported to Kiev on the 7-8 months.
14Delivery. You will be staying at the hospital with your baby. Your average time frame for staying in Ukraine is 2-3 weeks or more (depends on your Embassy or Consulate services and process).